RUS

ENG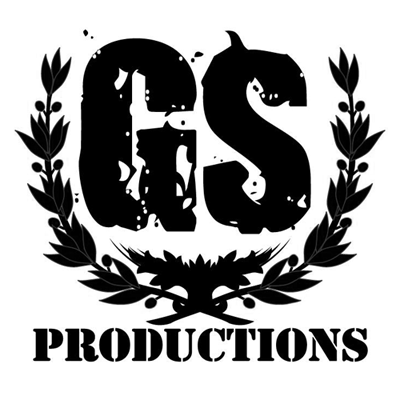 GS PRODUCTIONS
INDEPENDENT
MUSIC LABEL
Founded in 2013
News
ICE AGES — Strike The Ground
We are proud to announce the REISSUE of the iconic EBM/industrial project by Richard Lederer of the dark wave band Die Verbannten Kinder Evas and the metal band Summoning.
Until Death Overtakes Me — Funeral Path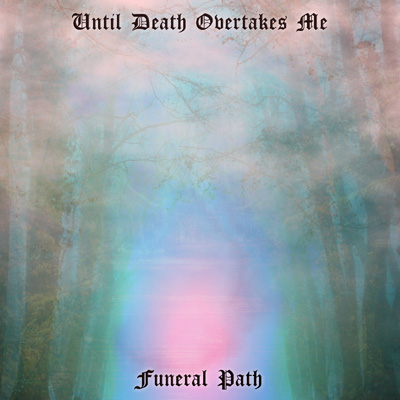 The 2004 album now on CD. The most ambient and atmospheric Until Death Overtakes Me release thus far, a link between 'Prelude to Monolith' and 'Symphony III : Monolith'.
Funeral Path is a soothing, hypnotising guide to the end in two tracks. The journey starts with the extended full ambient version of 'Funeral Dance' — 50 minutes of soothing funeral ambient. The album closes with a cover of Chopin's Marche Funebre — the classic burial dirge re-imagined with a modern synth sound.
Let Until Death Overtakes Me be your guide through slow-motion whirlwinds of sound and atmospheres, on a path that inevitably leads to shadow realms, and ultimately, the end.
GS PRODUCTIONS social media
DOWNLOAD THE CATALOG
Can seem to someone convenient to look through the list of our goods in the Excel format.
Such opportunity is provided.
You can attentively study the catalog of our shop, having taken advantage of spreadsheets — search, sorting, filters.
To download the catalog in the Excel format, click the following link:
RULES OF WORK OF SHOP
1. On the website and in shop registration is not required.
2. Your personal data are not stored and not processed.
3. Correctly fill all fields in the form of the order, especially e-mail as differently it will be impossible to contact you.
4. Payment methods: transfer to the card, through Paypal. Cash on delivery we do not send orders.
5. The term of processing of the order — 1-3 working days from the moment of receiving payment.
6. Sending orders is made only on Sundays. Sending is made by Russian Post the registered mailing.
PARTNERS

© GS Productions 2019. All rights reserved.